Fareham, UK – Raymarine, global leader in high-performance marine electronics for the recreational boating and marine first responder and law enforcement markets, has introduced a brand-new website designed to showcase its latest product innovations and engage the brand's community of loyal customers.
Coinciding with the recent launch of 5 new product lines, including the Axiom 2 Pro and Axiom 2 XL chartplotter families, Raymarine's new website delivers an upgraded user experience for first-time boaters, expert captains, and Raymarine's global dealer network. The website is built upon a best-of-breed content management system and marketing automation platform designed to empower Raymarine's marketing, sales, and support teams to engage with new and existing customers. Visitors can also easily browse Raymarine products by category or discover Raymarine technology and solutions by boating activity. In keeping with Raymarine's customer-first culture, the new site employs an advanced AI-powered search tool, helping visitors easily find product information and technical support.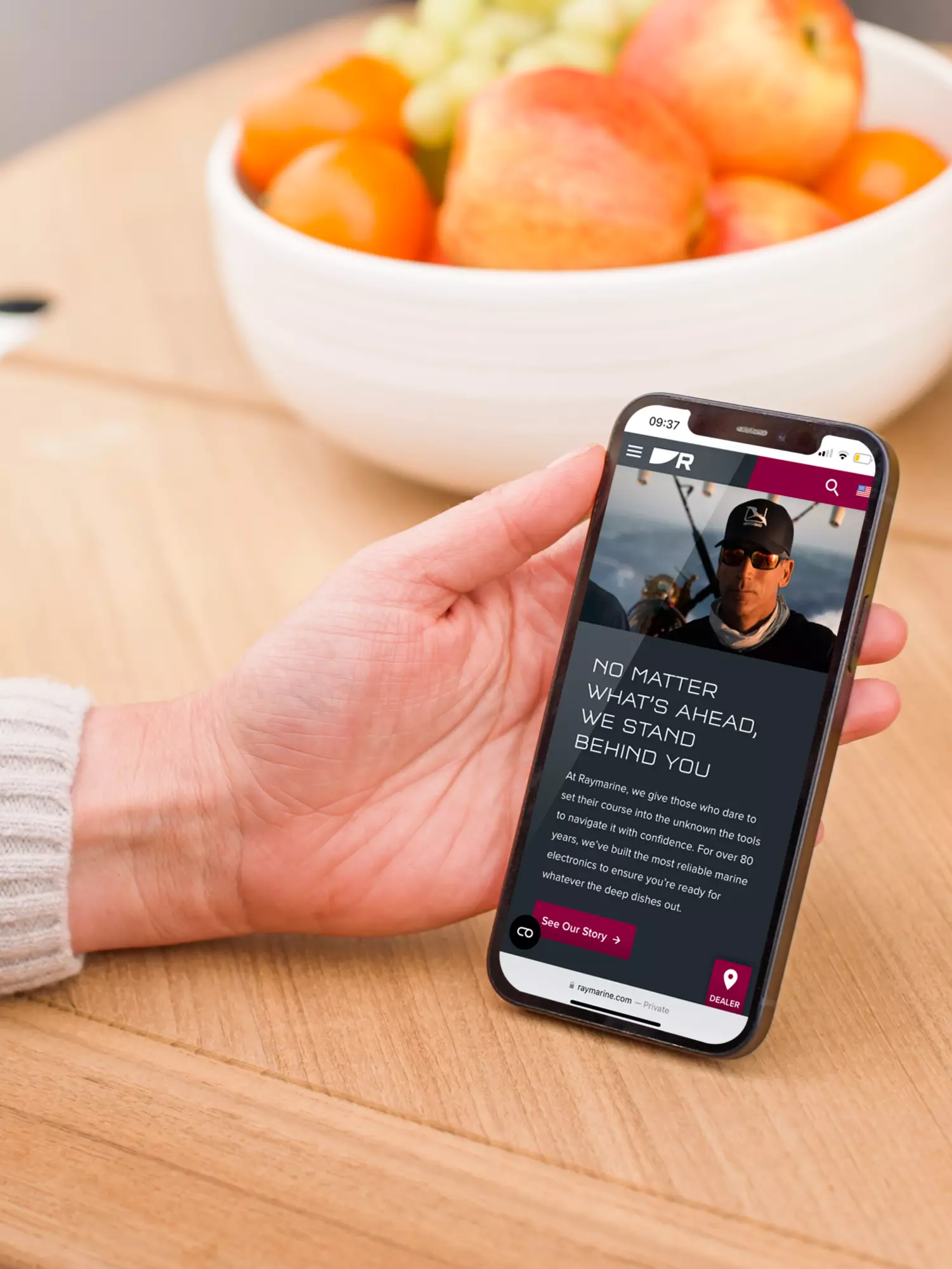 "As we expand our product portfolio and enter new markets, we require a robust digital platform to support our ambitions," said Gregoire Outters, VP and General Manager of Raymarine. "Our new digital platform for web and customer engagement is instrumental to the brand's growth. Most importantly, the new site is a beautiful modern experience that reflects the industry-leading innovation and design we put into our products."
Raymarine's new website is currently live for the USA, UK, Australian and Danish markets. The site will be launched in eight different locales and languages during the first quarter of 2023.
Explore the new Raymarine website at https://www.raymarine.com