Meet Carl-Erik Branting, the Sales Manager for Raymarine in Norway. Sailing has been a part of Carl-Erik's life since he was just eight years old. He started with windsurfing and accompanying his parents on sailing trips, eventually progressing to owning his own sailboat in his early twenties.
While his sailing adventures mostly involve cruising, he has also dabbled in racing and embarked on longer voyages, including a passages from France to Norway.
Passion for Sailing
What brings Carl-Erik great pride is that his passion for sailing has been passed down to his son. Starting at the same young age, his son now indulges in racing and cruising on his own Athena 34 (which Carl-Erik also enjoys using!). In fact, Carl-Erik's son and his girlfriend are currently planning an exciting sailing trip to Spain, with hopes of crossing the Atlantic to the Caribbean next year.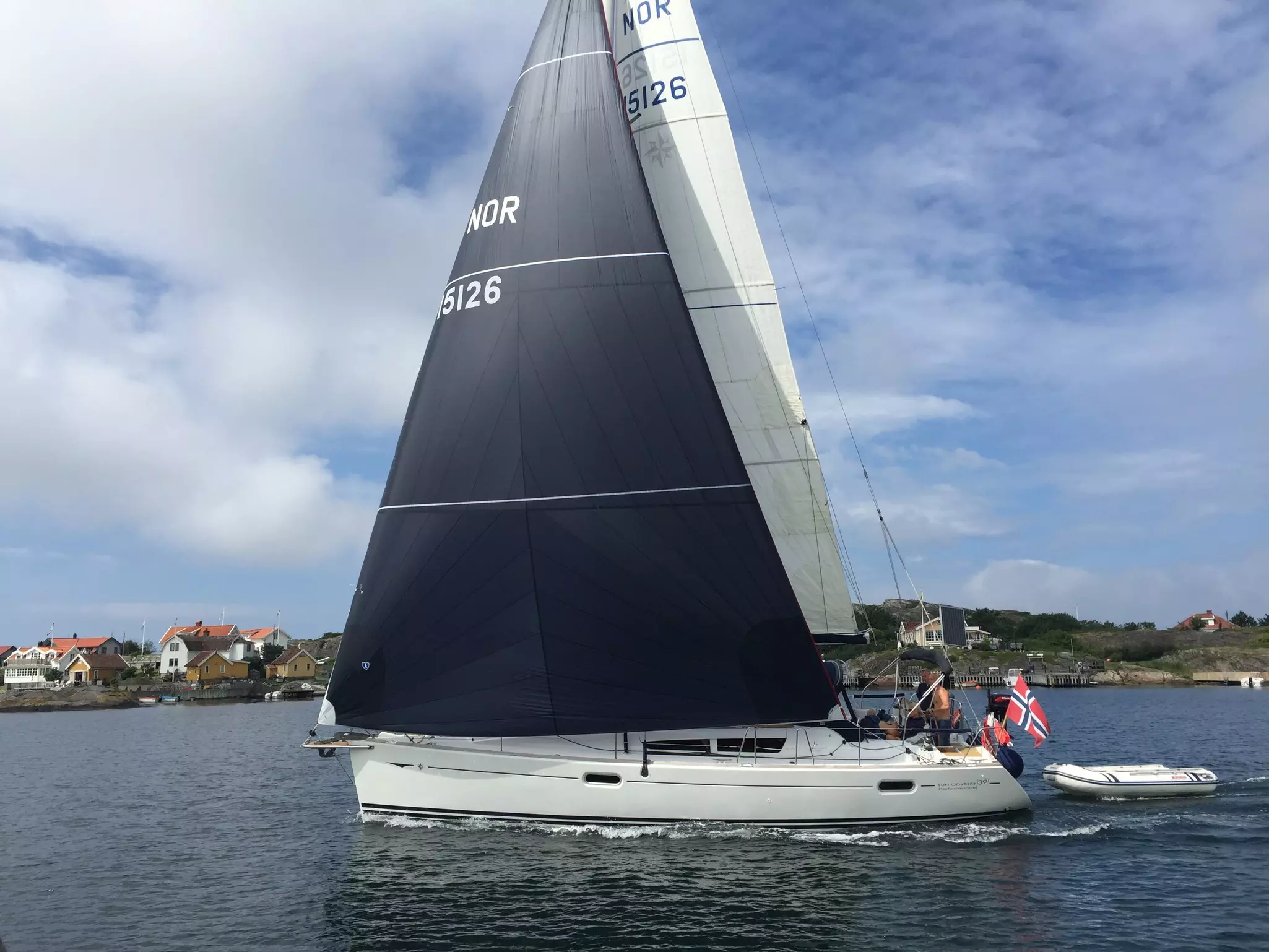 For Carl-Erik, the real joy of sailing lies in being on the water with loved ones. The moments he cherishes most are those when he can switch off the engine and savour the tranquillity of the surroundings.
Practical Knowledge
Drawing from his extensive sailing experience, Carl-Erik brings invaluable practical knowledge to his role at Raymarine. Throughout all his boats, Carl-Erik has relied on a Raymarine pilot, whether it's the tiller version or the ACU200 sail pilot with the drive unit mounted on the quadrant. The pilot has become his trusted companion on board, providing flawless steering in any conditions. For those engaging in shorthand sailing, Carl-Erik highly recommends the pilot as an essential tool.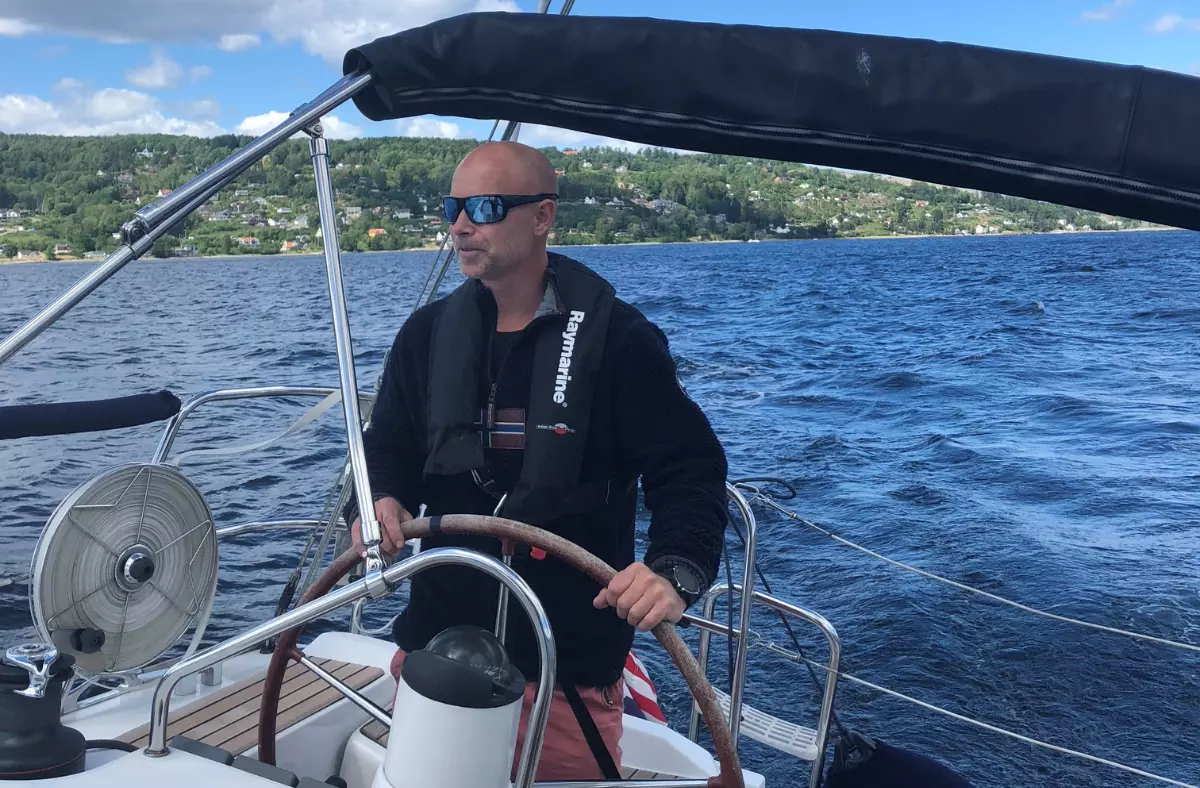 Another product that Carl-Erik's really recommends is the Axiom Pro charplotter. Its user-friendly interface, combining touch and key control, along with its high-resolution screen and sailing software, has made it a top choice. With the LightHouse charts, Carl-Erik appreciates the wealth of navigation information it provides, while the different light pallets prove particularly useful during night sailing.
Carl-Erik Branting's passion for sailing and his extensive experience both on and off the water make him a valuable asset to Raymarine. So, whether you're a seasoned sailor or a newcomer to the sport, take it from Carl-Erik that these products will enhance your sailing experience and make your time on the water truly unforgettable.