Hans Christian Grande is a Raymarine Account Manager based in Norway. He was introduced to sailing as a child by his father when at six years old he bought Hans-Christian his first boat: a wooden optimist dinghy.
He fell in love with sailing and continued to hone his skills, moving on to other dinghies including the 470 class.
He started competitive sailing with Matchracing and the Melges 24 fleet before moving on to bigger classes and IRC racing, including the Farr40 fleet, both at national and international level. He started his Formula 18 career in 2010 and competed for a number of years. Nowadays, Hans-Christian now enjoys spending time afloat on his Grand Soleil 39 "Forza" which he has had since 2012. He uses the boat for both racing, and cruising with friends and family.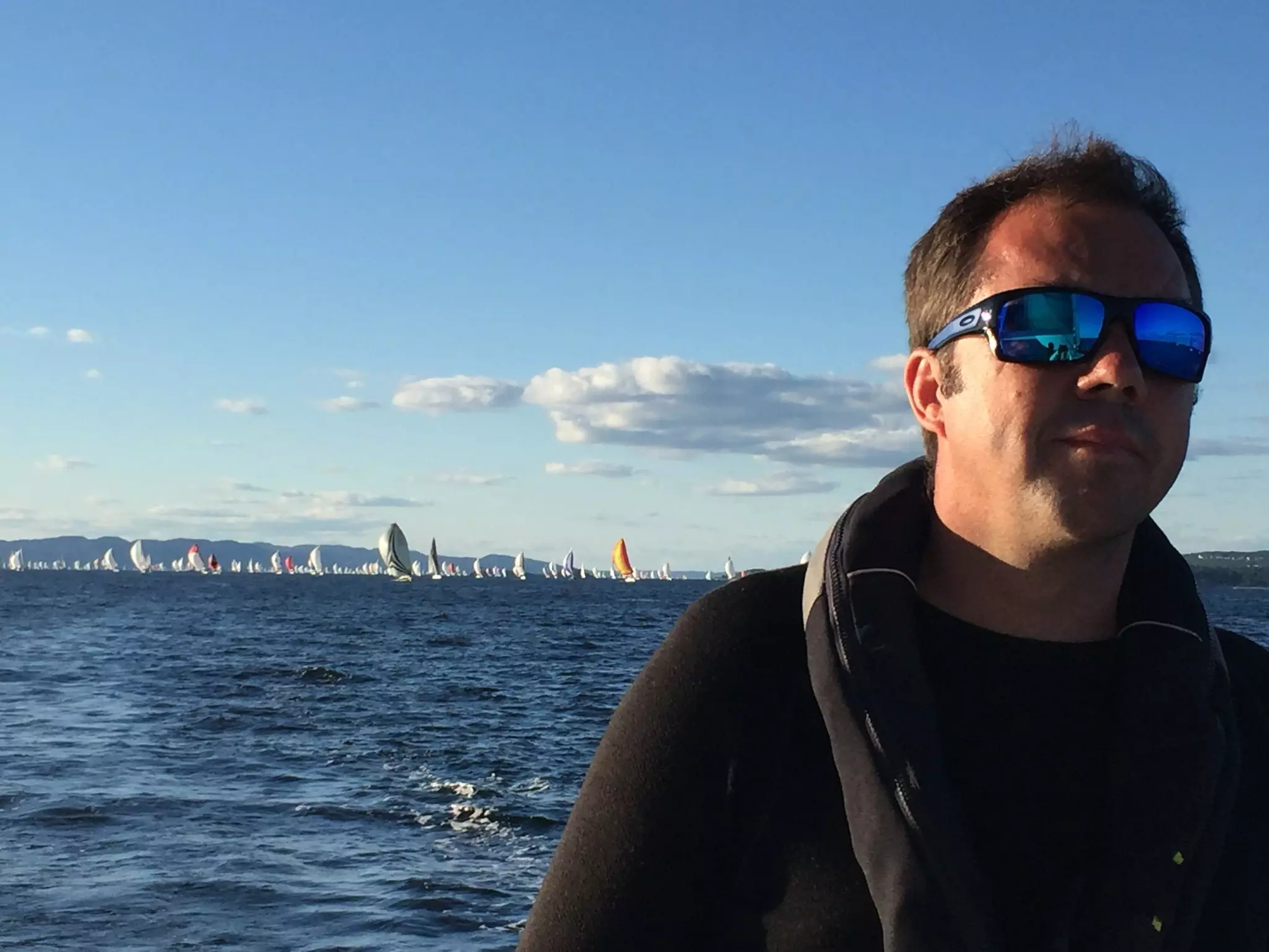 Family time
For him, "Forza" offers the best combination between cruising and performance. There is plenty of room down below offering great comfort, ideal for his family to spend weeks onboard during the summer sailing along the Scandinavian coasts. The boat also delivers the performance that he enjoys, with a really responsive helm and when trimming the sails. The fact that the size is also good for both crewed and shorthand sailing is an added bonus.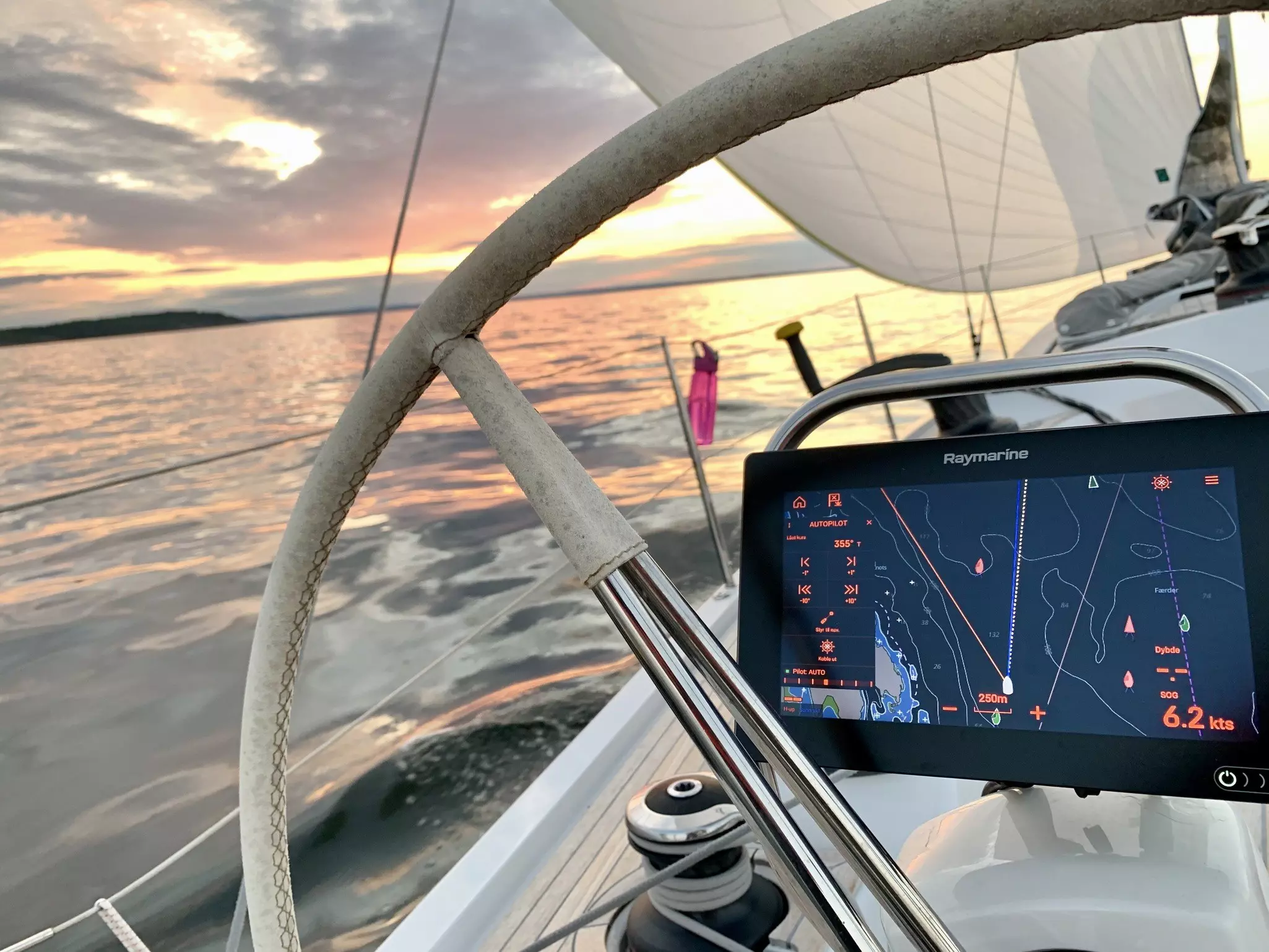 Freedom on-board
Hans-Christian believes that the best part of sailing is the way sailing makes him feel free. It is easy to just enjoy the moment. When cruising or racing, it is easy to disconnect from "the world" and focus on the tasks onboard for a while. Something many sailors will identify with.